Humotech, (25 kg), organic soil conditioner, mixture of seasoned and humified manure with zeolite
HUMOTECH , (25 KG), ORGANIC FINE, MIX OF SEASONED AND HUMIFIED LETAMI WITH ZEOLITE
BASED ON HUMIFIED MANURE
VERY RICH IN HUMIC ACIDS
IMPROVES SOIL FERTILITY
WITH NATURAL ZEOLITE
HUMOTECH a 100% natural organic soil improver, manure substitute, produced from a mixture of manure
selected from bovine and equine origin.
The organic matrices intended for the production of HUMOTECH are subjected to a cycle of fermentation and humification
extraordinary, longer lasting, to increase the content of humic and fulvic acids naturally present in our organic substance.
Humic acids act on the physical-mechanical properties of the soil (water retention, softness, permeability), on the chemical properties (capacity of cation exchange and chelation of nitrogen, phosphorus, potassium, sulfur, iron and other fundamental meso and micro elements). Humic acids also act on the buffering power of the soil and
exert important phytostimulating properties on crops.
HUMOTECH also contains natural zeolites which interact with the Cation Exchange Capacity of the soil by improving the availability of the nutritional elements both contained in the soil and supplied with fertilizers.
The production of HUMOTECH takes place with a cold pelleting and without the use of drying ovens, to preserve the natural microbial activity of the organic substance which, once distributed, will help reduce the phenomena of soil fatigue and improve its fertility.
ALLOWED IN ORGANIC FARMING.
RAW MATERIAL
Mixture of naturally seasoned and fermented manure
AVERAGE CHEMICAL ANALYSIS (%)
Organic nitrogen (N): 2%;
Total phosphorus pentoxide (P2O5): 3%;
Potassium oxide (K2O) soluble in water: 2%;
Total magnesium oxide (MgO): 1%;
Total sulfur trioxide (SO3): 7%;
Total zinc (Zn): 0.03%
Organic carbon (C) of biological origin: 24%;
Humic and fulvic acids: 12%;
C / N ratio: 12.
NB: the items highlighted in bold are those shown on the packaging pursuant to Legislative Decree 75/2010. The securities are conservatively lower than the real ones.
TECHNICAL FEATURES (CHEMICAL-PHYSICAL)
pH: 7.
FUNCTIONAL CHARACTERISTICS AND FIELDS OF USE
? OPEN-FIELD HORTICULTURAL: 1500 - 2000 Kg / ha;
? GREENHOUSE HORTICULTURAL: 1200 - 1500 Kg / ha;
? FRUIT GROWING: 1500 - 2000 Kg / ha;
? OTHER CROPS: 1200 - 1500 Kg / ha;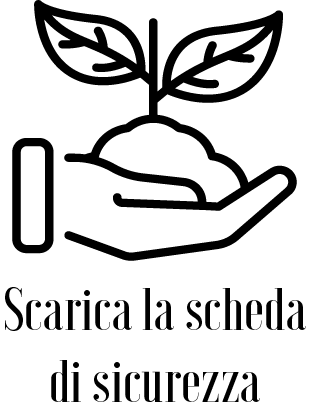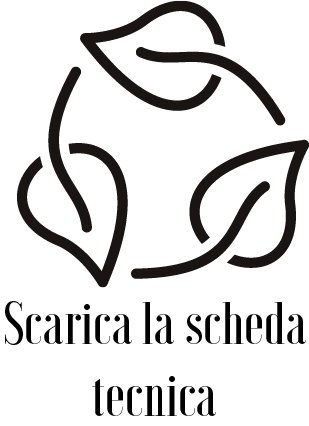 Products for
Vegetable garden
Scheda tecnica
https://www.geosism.com/info-prodotti/schede-tecniche?download=267:scheda-tecnica-umotec&start=60
Scheda sicurezza
https://www.geosism.com/info-prodotti/schede-di-sicurezza?download=268:scheda-di-sicurezza-humotec&start=60