Liquid for Jin and Shari (calcium polysulphide) certified for bonsai (250 ml)
LIQUID FOR JIN AND SHARI (CALCIUM POLYSULPHIDE) CERTIFIED FOR BONSAI (500 ml)
Certified liquid for Jin and Shari (calcium polysulphide), used to whiten the bonsai trunk and as an antifungal for the wood itself.
Applied with a brush on the dry parts of bonsai plants, it is used to give the typical white color that a plant normally assumes in nature after many years of exposure to the sun and bad weather.
CAUTION:
Harmful if swallowed.
Harmful if inhaled.
Causes skin irritation.
Causes serious eye irritation.
May cause an allergic skin reaction.
It can irritate the respiratory tract.
Very toxic to aquatic organisms.
In contact with acids it releases a toxic gas.
Keep out of reach of children.
Do not eat or drink or smoke during use.
Put on gloves. Protect the eyes.
IN CASE OF CONTACT WITH EYES: rinse thoroughly for several minutes. Remove any contact lenses if easy to do.
Continue to flush.
Avoid breathing vapors.
Dispose of contents / container in accordance with local regulations.
The product must be diluted in 1% water.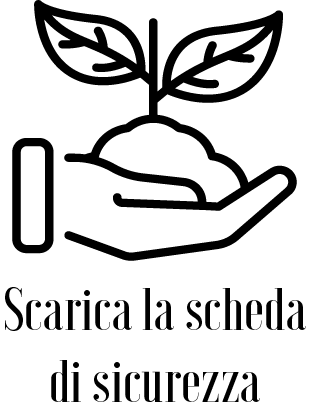 Scheda sicurezza
https://www.geosism.com/info-prodotti/schede-di-sicurezza?download=128:scheda-di-sicurezza-liquido-jin-polisolfuro-di-calcio&start=80