Keto (ketotsuchi) for bonsai (about 0,8 kg - 1,2 lt), for bonsai
KETO (KETOTSUCHI) FOR BONSAI (about 0.8 Kg - 1.2 lt), FOR BONSAI.
Keto is a Japanese humic / clayey cultivation substrate and the fundamental component for bonsai groves placed on stone plates or other material.
Thanks to its plastic nature, it is used to build the border above the plates within which the plant will then be placed with a suitable mixture of akadama, kanuma, kiryuzuna or other substrates depending on the species of the plant.
In addition to this use, it is also used in kokedama and kusamono, always of Japanese origin; finally in other types of crops and in aquariums.
FOLLOWING THE EVENT IN FUKUSHIMA, GEOSISM & NATURE SAS HAS DECIDED TO CHECK EVERY JAPANESE IMPORT PRODUCT RADIOMETRICALLY AND IN PARTICULAR THE SUBSTRATES AND FERTILIZERS. THEREFORE WE HAVE RADIOMETRIC CERTIFICATES THAT DOCUMENT THE NON-DANGER OF OUR PRODUCTS.
MEDIUM CHEMICAL ANALYSIS
Total organic carbon (C) TOC: 7.5%;
TECHNICAL FEATURES
HUMIDITY: 47%;
pH in water: 6.5;
CONDUCTIVITY: 0.5 dS / m;
DRY APPARENT DENSIT: 370 kg / m3;
TOTAL POROSITY: 88% (v / v).
FUNCTIONAL CHARACTERISTICS AND FIELDS OF USE
Natural product, ideal for:
? construction of the border on slabs or rocks of the bonsai groves;
? kokedama;
? kusamono;
? paludariums or aquaterrariums (terracquariums);
? vertical gardens;
? aquariums.
NB: PACKAGING NEWS
It should be noted that the product will arrive inside a bag (with a total volume of 1.2 liters, as specified in the title of the advertisement, as the weight entered is only indicative and not in any way bound), labeled and packaged, according to the terms of the law, by the employees of Geosism & Nature sas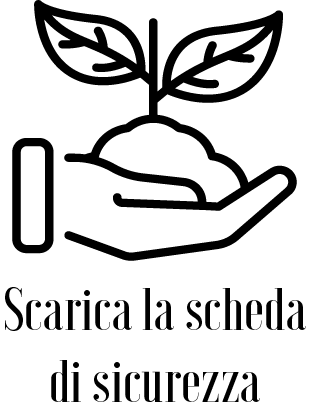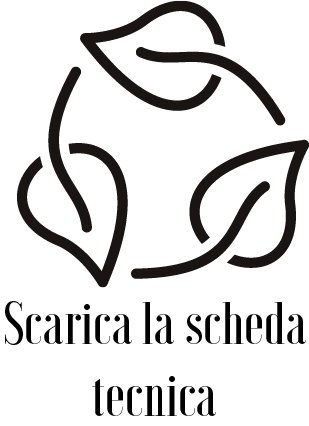 Scheda tecnica
https://www.geosism.com/info-prodotti/schede-tecniche?download=177:scheda-tecnica-keto-geo
Scheda sicurezza
https://www.geosism.com/info-prodotti/schede-di-sicurezza?download=163:scheda-di-sicurezza-keto-geo