Sphagnum peat (blond) (Estonian Peat Moss) (c.ca 40 Kg - 250 lt)
SPIDER ACID TURB (BLOND) (ESTONIAN PEAT MOSS) (c.ca 33 Kg - 250 lt).
Sphagnum blond (sour) peat moss (Estonian Peat Moss). This milled peat comes from the best Estonian peat bogs.
ALLOWED IN ORGANIC FARMING.
MEDIUM CHEMICAL ANALYSIS
Organic carbon of biological origin (C) on dry matter: 40%;
Organic nitrogen (N) on dry matter: 0.7%;
Dry organic substance: 80%.
TECHNICAL FEATURES
pH (CaCl2) : 2.5 - 3.5;
Degree of decomposition: H3 - H5.
FUNCTIONAL CHARACTERISTICS AND FIELDS OF USE
Soil, ideal for:
? any substrate for flowering plants, bushes and trees that need acid soil, such as azaleas, hydrangeas, etc ... (can be used pure and not mixed with other compounds);
? all species of succulents and cacti;
? all species of carnivorous plants;
? lightens and softens heavy and waterproof soils;
? improves water retention and and the organic matter content of the soil;
? any mixture of soil for flowering plants, green plants and vegetable gardens in small quantities, as all types of plants need an acid component inside their substrate.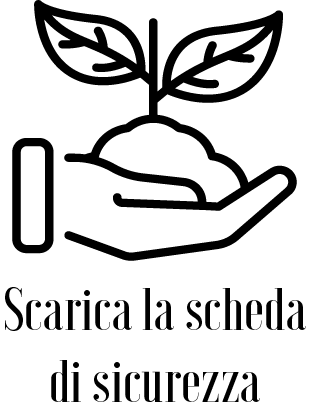 Scheda sicurezza
https://www.geosism.com/info-prodotti/schede-di-sicurezza?download=420:scheda-di-sicurezza-estonian&start=40